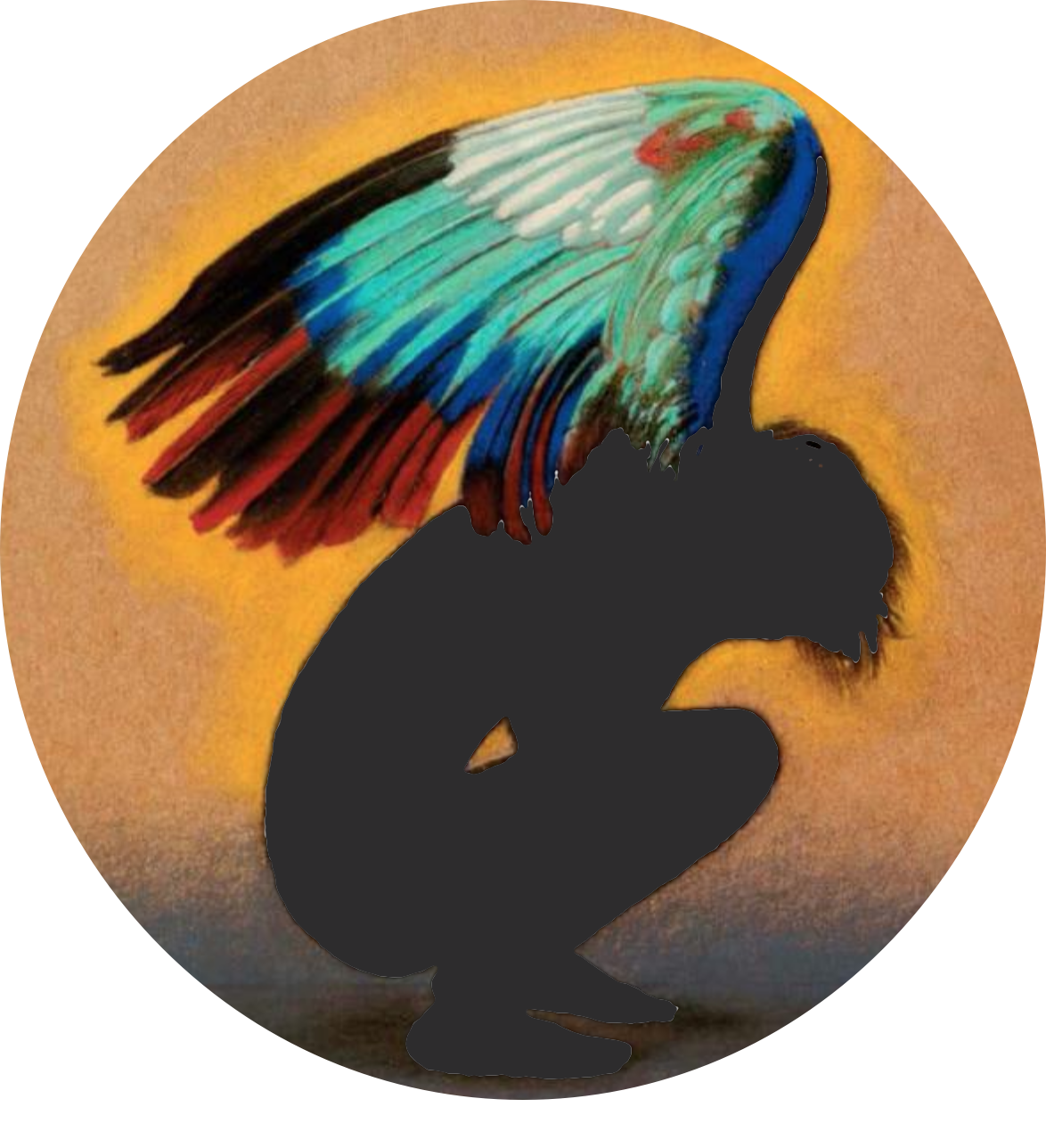 Read More
When: Saturday, August 4, 2018 at 4:30pm Where: Redford Theatre Park Players is excited to again be performing at the 6th annual Sidewalk Detroit Street Festival for Visual & Performing Arts. This will be the 3rd year we have performed at the festival, and this year we will feature an original adaptation of The Cloud Spinner. It's a touching children's story that teaches about ecology and conservation. The production team includes

Read More
Players in the News
We had the good fortune to approached by Anthony Lanzilote and asked to be part of his article on the Grandmont Rosedale neighborhood. Anthony grew up in North Rosedale Park before moving to New York and writing about theatre (among other things) as a freelance writer. So when he said he want to come that pictures of Shrek on the final performance I was a little nervous.

Read More
Save the Date! Summer Picnic Where: Lola Valley Park When: Sunday, August 5, 2018 at 1pm Join us for our annual summer picnic at Lola Valley Park in Redford, MI on Sunday, August 5, 2018. The picnic will start at 1pm. Park Players will be grilling and providing meat and vegetarian options as well as water and lemonade. All members are encouraged to bring a side item. (See assignments below).

Read More
Players' Spotlight: Dionté Brown By Elizabeth Dickson-Sanders
We first met in 2008 during the Park Players production of Smokey Joe's Café. At that time, Dionté was just a 17-year old high school senior, but his performance abilities far exceeded his age. For this reason, he was featured in several songs and dances. However, Dionté's artistic journey was just beginning. He graduated from high school and moved on to Michigan State University, where he majored in theater and honed his dance skills.

Read More
Read More
An Official Park Players Announcement…
Read More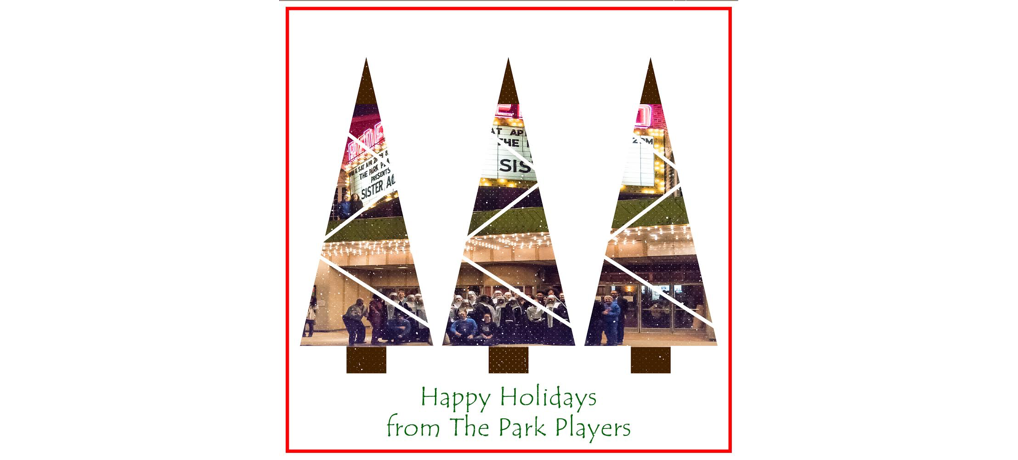 Warmest Holiday Wishes from The Park Players

Read More
We caught up with two stars of our recent production of Sister Act to see what they've been up to! Carman and Rose are two awesome artists making names for themselves in their respective careers! Check them out below.